ActiveLife Family Chiropractic is dedicated to providing the highest quality health and wellness services in a friendly and caring environment.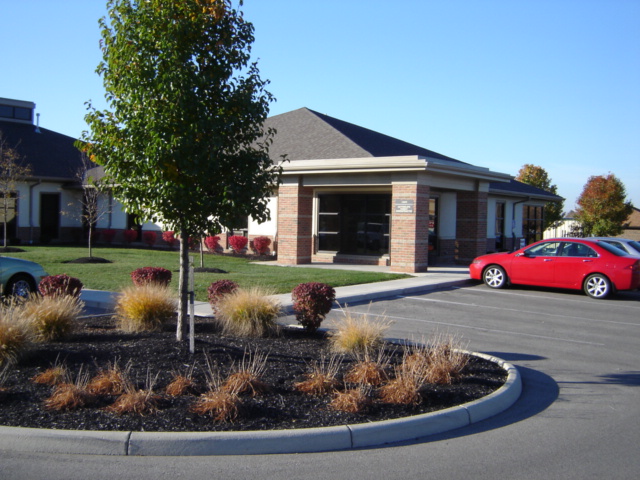 ---
We offer a variety of health care services with a primary focus on:
Chiropractic
(more information)
Massage Therapy
(more information)
Whole Food Nutrition
(more information)
In addition, we can provide referrals to a network of other health care professionals making an even broader range of services available. Some of these include:
Holistic Medicine
Acupuncture
Reflexology




---
It is quite common for patients to have questions about Chiropractic that they would like to have answered before they decide to make an appointment. To make getting the answers easier, please visit our Frequently Asked Questions page to discover the answers to some of our most commonly asked questions.
---